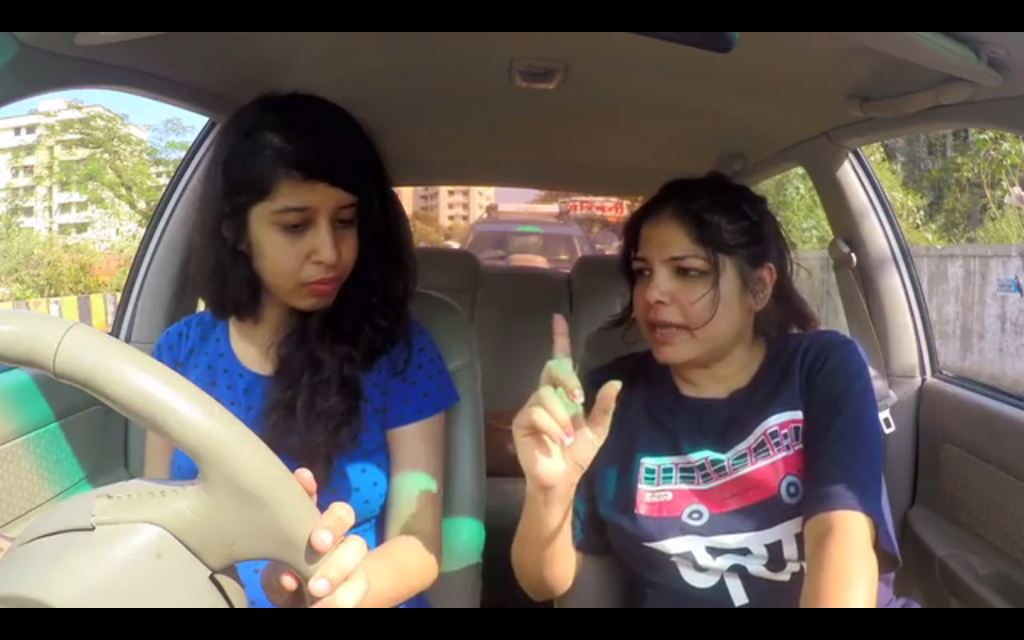 She Can Drive! aims of putting women in the forefront of driving.
An Economics graduate, Sneha Kamath, was born and brought up in Mumbai. She did her post-graduation in Sociology. The following ten years saw Sneha work in various sectors in different capacities. Until one day when she realised how well she herself drove and the joy of driving and independence she enjoys. Wanting to share this skillset with the thousands of women around her, Sneha started She Can Drive! in 2012. Today SCD has trained 800+ women.
In the last few years, Sneha Kamath has been awarded by various institutions for her entrepreneurial spirit, journey and the social impact she has created.
Very recently, she was one of the 112 recipients of the 'First Lady' award from the Ministry of Women and Child Development, receiving the award from the President of India.